What you need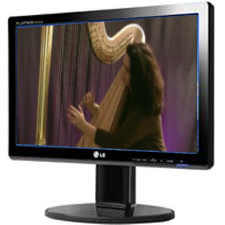 A Computer! A PC or Mac is fine, as is a desktop or laptop. You just need to be able to set-up your computer near to your harp, and use the hardware and software below. If you're lucky, your laptop may have a built-in web cam and microphone.

Skype software (which lets us make video calls using a webcam). If you don't have it, Skype is available free for Windows, Mac and Linux users.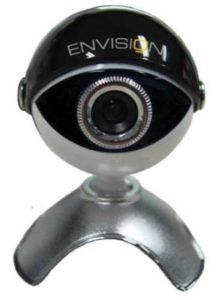 A webcam. Minimum recommended specifications: 640×480 pixels (equivalent to 1.3megapixels), 30fps (frames per second) or a video camera which you can plug into your computer with a USB or firewire cable. Some laptops have a built-in web cam.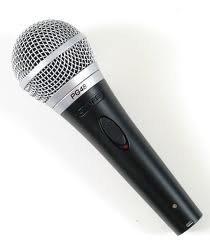 Microphone plugged into your computer with a mini jack. Some laptops have a built-in microphone.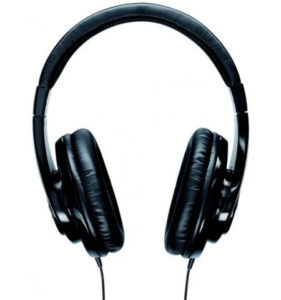 Headphones or Skype Headset you may or may not need these depending on the sound quality of your computers speakers!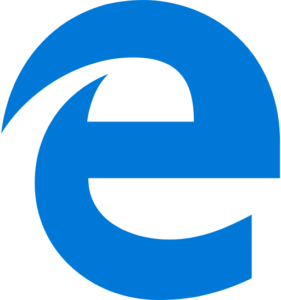 A fast broadband Internet connection making sure you have installed the latest version of whatever browser you use.
Preparation
If you don't already have Skype, I suggest that you download and installed it (there's Skype help available in their website), and try making some video calls to friends and family first.
For our lesson, you'll need to set-up your Webcam and computer so that I can see your entire harp, and hear you!
It can take a while getting the right position of camera and microphone, so it's worth spending some time to sort this out before the first lesson. Don't forget to think about lighting levels and also turning off phones and and making sure you won't be distracted by children or pets!
You need to set up the camera so that it films you from your left hand side, 45% to your left from the front facing of your harp. The picture you are capturing needs to include all the harp strings, levers, and also your hands, arm and face!
Once you have sorted out the position of camera and microphones it's best to do a practice test run with a Skype friend first so that there is minimal wasted lesson time. For the first lesson I do allow an extra 10 minutes to double check any technical equipment issues.